So as I was checking woot today and they are selling a Barrys Bootcamp complete workout system. Since I'm totally on this health kick I bought one. I love being able to do things at home when I don't have a gym to use. And I like that this comes with a ball and bands as well.
Not sure when this will get here but if your interested in doing stuff at home, for a low price this is for you.
Its only $9.99 plus $5 for shipping. Normally its $30! And it gets great reviews on amazon as well.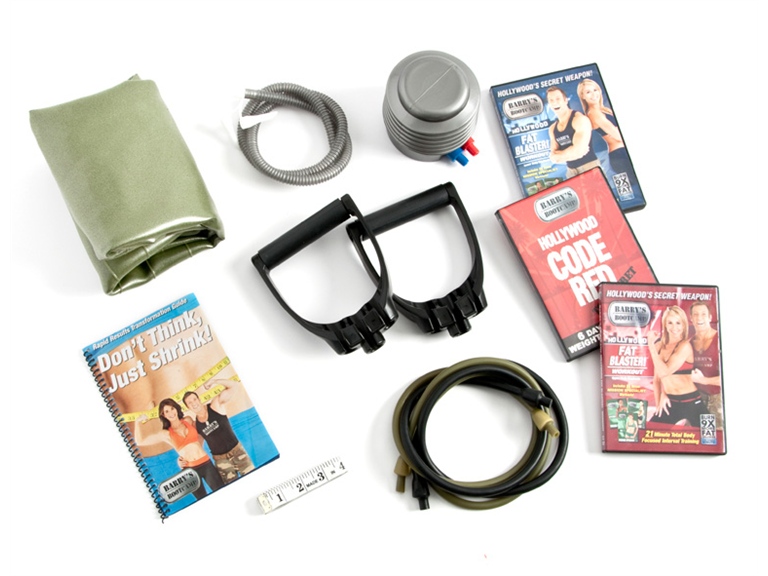 Its only a 1 day deal, then its gone.
I will post another blog once I get this item.
Hope everyone is enjoying their weekend!!