Sponsored By: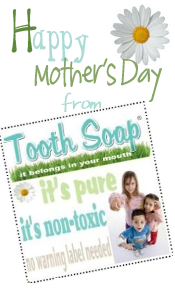 This is a brand new blog I started to document my journey to 100lb weight-loss. I haven't started yet but will be soon. I'm partaking in a contest with a team of 4 other women for a chance to win $10,000.
I would love for you to follow along my journey. I can never have too much support!
Things I will be posting on this blog:
*Weekly Meal Plans*
*Recipes*
*Photos*
*Daily Exercise routines*
*Weekly weigh-ins w/photos*
*Advice, tips and tricks*
*Ways to eat healthy without spending a TON OF MONEY*
Anything that will help me throughout my weight-loss journey
I am in no way a doctor or trainer, and everything that I post on here are things that have helped me. Everyone is different. But I do know that from watching the biggest loser for the last few years that I counting calories and exercising DO WORK. Not those stupid weight-loss pill crap.
If you are overweight, obese, or just want to figure out ways to lose weight, follow along. I'm probably the laziest person you will ever meet, but I'm making a change and finding simple ways to lose weight without starving myself, depriving myself from yummy food, or taking diet pills!
Follow along!!! And I will follow you back!!!